The Hospitality Industry gathered – Northern Restaurant and Bar Show
The annual Northern Restaurant and Bar Show at Manchester Central held on 19-20th March 2019 brought together over 8000 trade-only visitors, to see 65 live demonstrations and talks from the region's top chefs and proprietors and visit over 280 exhibitors, including James Robertshaw.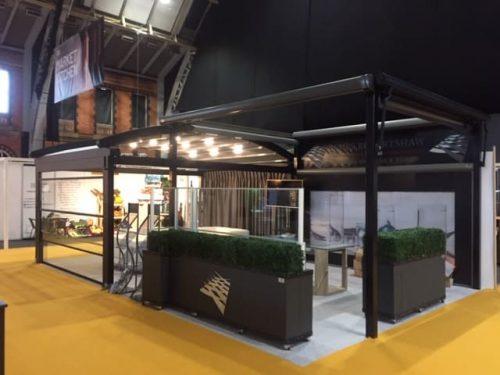 The leisure and hospitality sector is one of our major clients. We've worked with some fantastic companies from major national brands such as Malmaison, San Carlo, Silcock's Leisure and Bier Keller. We recently completed a scheme with Brasserie Blanc's March Hare and worked with countless, high profile independent cafes and restaurants including Burning Night Groups Potting Shed, Alton Towers and GG Hospitality's Hotel Football – some of which you can read in our case studies here.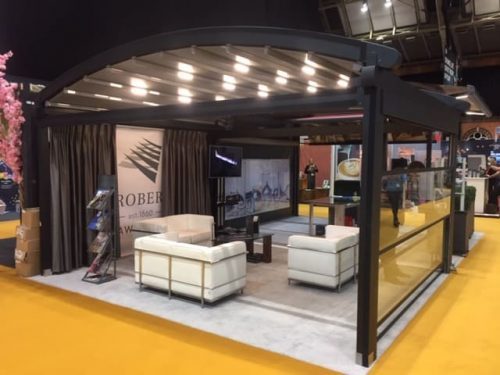 This is our fourth year now at NRB. It gives us a chance to showcase our brand and our full project range to lots of new people, many of them decision-makers in the design and procurement process for some of the region's top food and drink brands.
Nothing beats face to face contact with potential new customers and while I am not going to giveaway how many orders we received from the show, let's just say it's enough for us to commit to returning again next year!
Thom Hetherington and his team at NRB run an incredible show. They are brilliantly organised and made the whole process of booking to installation seamless.